Babcock Wanson is fully committed to incorporating sustainability into our overall business strategy. The aim being to help our customers achieve their environmental goals
Our environmentally friendly features are key to helping you reduce your impact on the environment
We offer many options for optimisation and will work with our industrial clients to show the potential savings
Babcock Wanson boilers comply with, and often exceed, current performance regulations
We aim to work with local suppliers of goods and services wherever practicable  to reduce the transport distance of all materials
One of the key factors in achieving very high levels of system energy efficiency is the ability of Babcock Wanson Products to work at high temperature in a simple, as complete as practicable, closed energy loop. This approach allows optimisation of energy transfer to reach efficiencies up to 97% (depending on the product and operating conditions) over the operating range of the boiler.
Babcock Wanson offers many options for optimisation and will work with our industrial clients to show the potential savings and highlight the best solutions for their applications.
Reduced Electrical Consumption
Reduction in Operating Cost
Low Level of Flue Gas Pollutants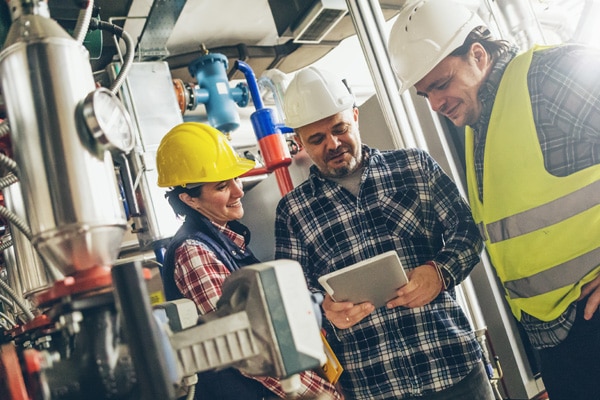 Babcock Wanson boilers comply with, and often exceed, current performance regulations.
Babcock Wanson also works with the Carbon Trust to optimise your energy usage with high quality thermal fluid heating systems.  The Carbon Trust is an international independent expert partner of leading organisations, helping them to contribute and benefit from a more sustainable future through carbon reduction, resource efficiency strategies and commercialising low carbon technologies.
DEMOXYA is a Babcock Wanson project which has been awarded funding by ADEME, the French Environment and Energy Management Agency, as part of a call for projects in support of Research & Development programmes that are aimed at improving air quality both indoors and outdoors. The project's name stands for "Developpement et démonstration de brûleurs à très faibles émissions d'oxydes d'azote" (Development and demonstration of burners with very low nitrogen oxide emissions).
To help identify cost reductions and potential improvements in the operation of your boiler house, Babcock Wanson has developed a boiler house analysis tool which can quantify possible fuel savings before investment. This tool considers all the boiler house operating parameters, from water treatment to fuel input and exhaust emissions.
All Babcock Wanson products are designed for easy operation and our clients benefit from the associated cost control.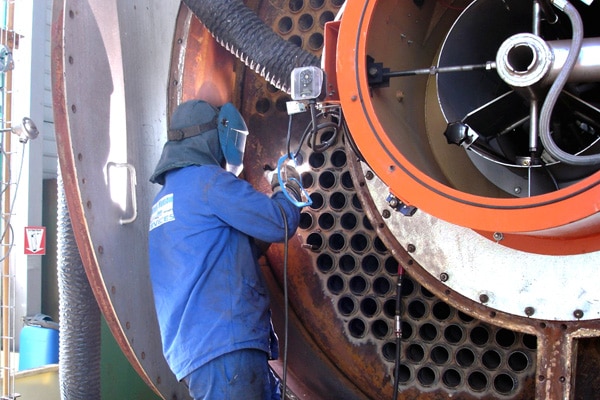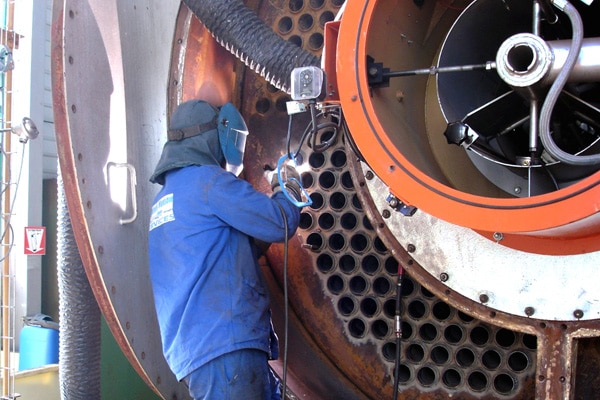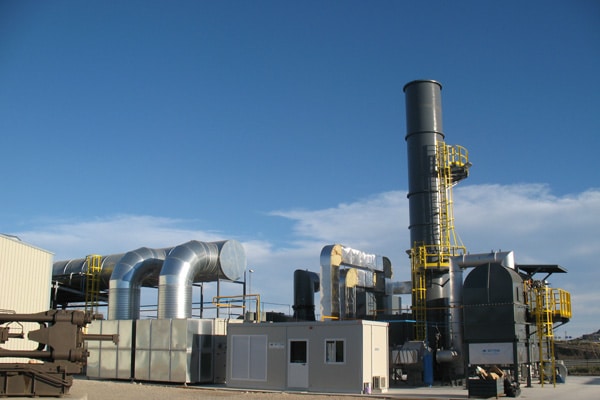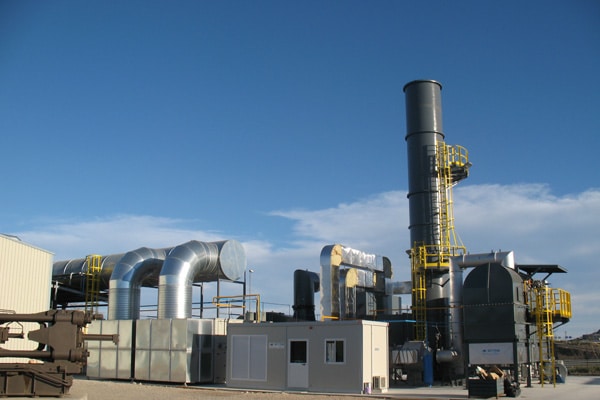 Energy efficiency isn't the only benefit offered by Babcock Wanson products;  environmentally friendly features are also key to helping them reduce their impact on the environment.
Nitrogen Oxides, abbreviated to NOx, have significant impacts on health and the environment. Produced at combustion plants, NOx emissions contribute to the acidification of natural environments, to photochemical pollution (smog) and to eutrophication (degradation of aquatic environments due to excessive plant growth).
Babcock Wanson's team of combustion engineers have the goal to keep reducing the NOx generated from combustion, and to improve energy efficiency by virtue of an increase in the modulation range of our burners. The more closely the burner output matches the process demand, the fewer losses there are and the more efficient the overall process is.
By providing high efficiency solutions, CO2 emissions are, as a consequence, also reduced.
Babcock Wanson aims to work with local suppliers of goods and services wherever practicable.
We also aim to reduce the transport distance of all materials delivered to our manufacturing sites.
Babcock Wanson follows these objectives and, by doing so, we work hard to respect the environment.  Our goal is to promote a circular economy that reduces the environmental impact associated with the life cycle and production of all our products.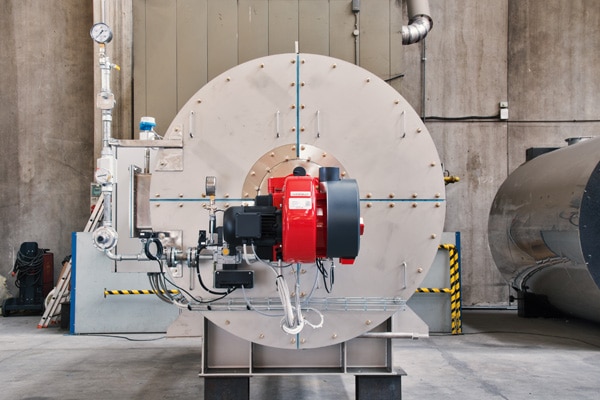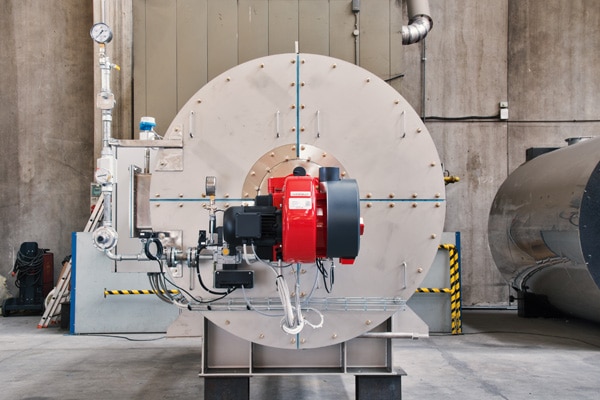 Becoming cleaner and greener
A greater understanding and improvements in technology provide us with opportunities to improve the way we operate and minimise our environmental impacts in a smarter and more measured way.
Smarter Green initiatives
Our Smarter Green program. Smarter Green responds to the key impacts our operations have on the environment, including the impact of climate change on our business and energy use.