Babcock Wanson, boiler house manufacturer and service provider, markets its own products and is now recognized as a major international player in the industrial boiler rooms field.
Our unique position in the industries allows us to offer a very wide range of position.
Babcock Wanson provides all solutions of boilers, burners, water treatment, control and regulation systems, operating assistance, regulatory follow-up, energy management, maintenance, audit, training, and rental, in a global approach of energy efficiency.
From technical to service, whatever your profile is, Babcock Wanson has its place for you.
Discover our professions!
Join our team of dedicated men and women at Babcock Wanson who are constantly progressing and evolving in a convivial atmosphere !
Frédérique Leger, Human Ressources Director
Babcock Wanson Professions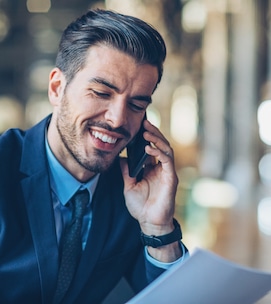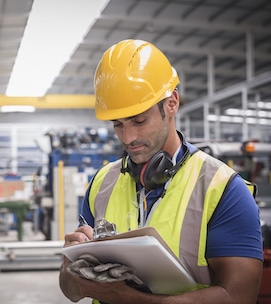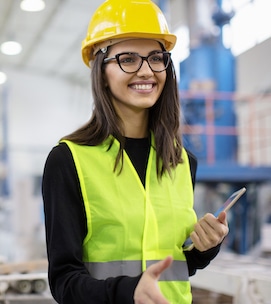 A look inside
Babcock Wanson.
employees across Europe
and the rest of the world
countries served by our
team globally
Who we do we
typically employee?
Our teams include lots of engineers and technicians of multiple disciplines but we are always looking for skilled staff to strengthen our structure.
So whether you choose a career at BABCOCK WANSON in sales, product management, finance, information technology, supply chain logistics, administration, manufacturing or technology you'll find an exciting and challenging work experience filled with many opportunities.
At BABCOCK WANSON you have the opportunity to learn and grow with a premier company and a European leader in boiler house solutions and associated services.
We are committed to offering our staff the opportunities to improve themselves every day through the depth of assignments, focused training and a highly interactive team environment.
We know our employees are our greatest assets. That's why we're committed to providing the best benefits for them, from competitive salaries to optimal health care offerings and paid leave policies.
Our vacation and leave policies reflect our belief in proper work-life balance.
We are strong believers in continual training and development for our people.
We are proud of our diverse workforce and we are ready to foster it further more.
We are convinced that social responsibility is a key factor for the long-term success of our company. We therefore invest in our employees and provide them with opportunities to grow, learn and make a positive social impact through our corporate…