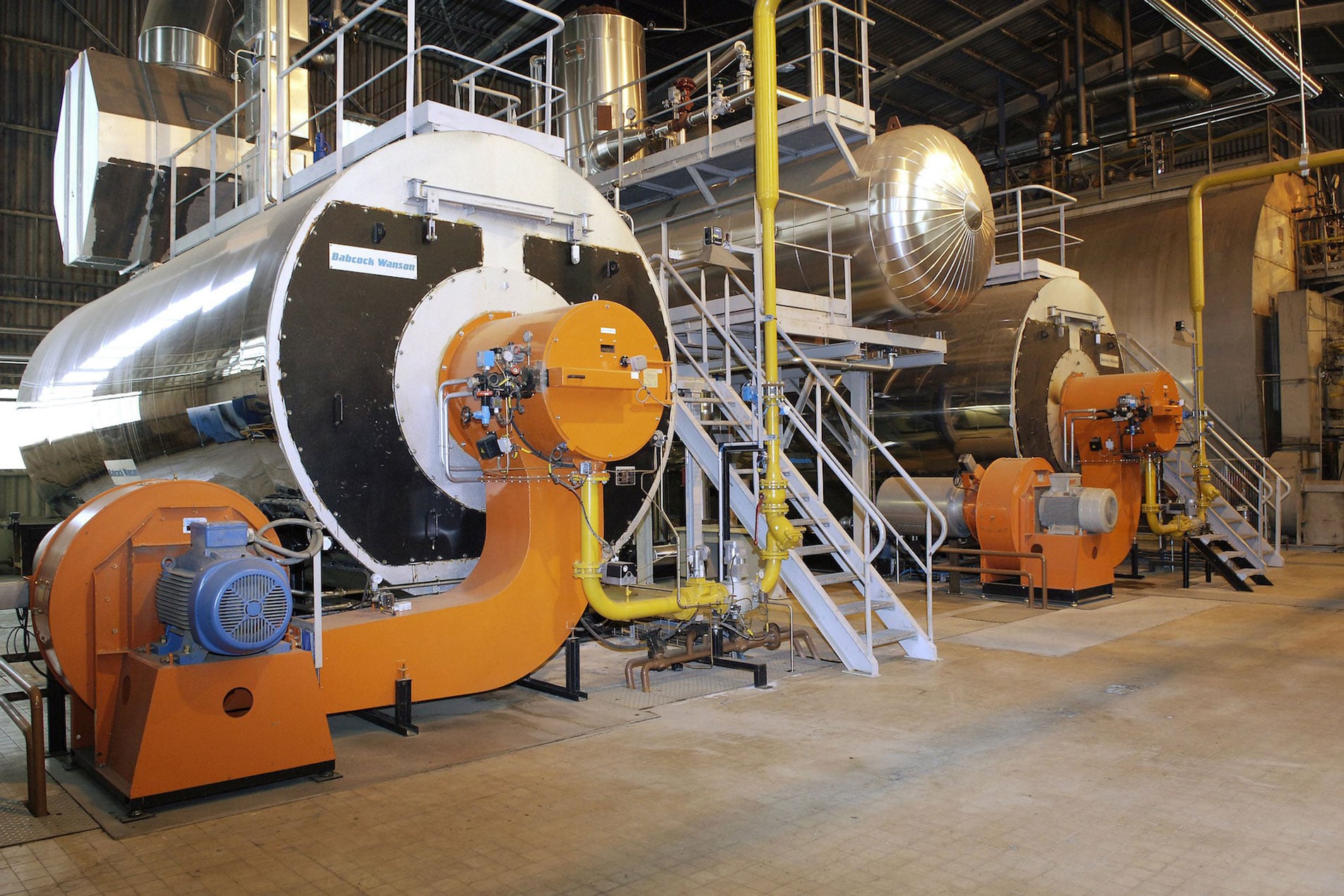 BABCOCK WANSON has designed a new thermal fluid system to accommodate its high efficiency Thermal Fluid Heaters at Stolthaven Dagenham Ltd bulk liquid terminal situated on the river Thames in Dagenham, Essex.
Babcock Wanson worked closely with Stolthaven Dagenham's consultants to provide the final design of the boiler house and then install and fit it out with its EPC ES and TPC B Thermal Fluid Heaters.
A large proportion of the thermal design was also carried out by Babcock Wanson with the supply of all the system valves and ancillary equipment to provide a complete system with single point of responsibility. The system also incorporates a secondary circuit to provide lower temperature thermal fluid for the bitumen pump casing heating. The project was a fast moving one with tight deadlines, all of which Babcock Wanson met.
Denis Kelly, Engineering & Construction Manager at Stolthaven Dagenham, comments: "We were familiar with Babcock Wanson and I have seen their equipment previously when working at other similar sites. It's a good, well known brand with competitively priced products and with a UK base which was important for ongoing support. The Thermal Fluid Heaters themselves were ideal for this project as they are based on mature technology and are well proven in the field. They are robust and also require very little maintenance." .